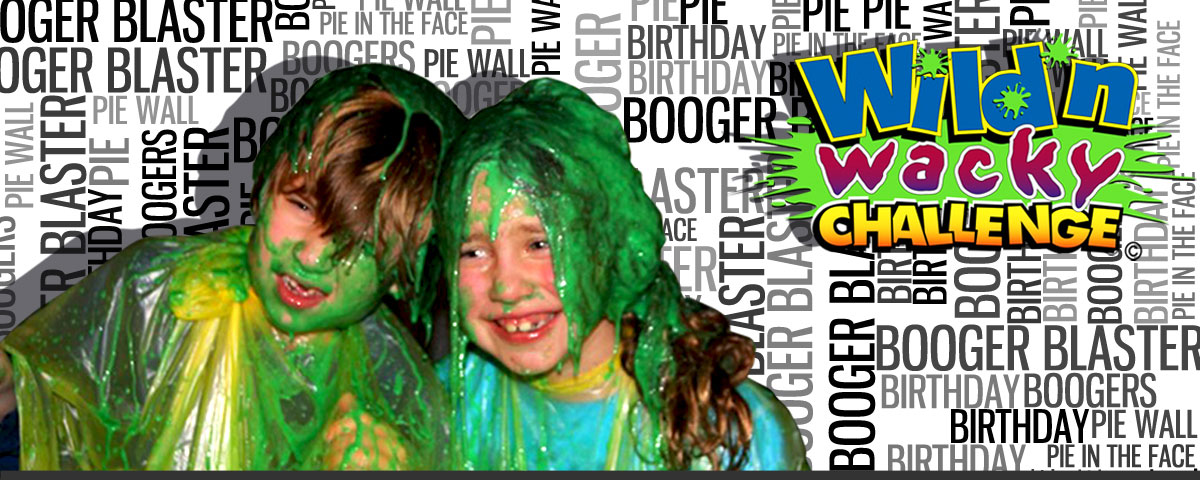 Wild 'N Wacky Challenge
The Wild n Wacky Challenge is geared for ages 6 and up. It's a fast-paced show filled with physical challenges, lots of prizes, and a chance to get messy.
Pricing includes:
2 slices of Pizza
Unlimited Soft Drinks
Free play of Amusement Games
Prizes for Game Winners
Up to 25 children … $950.00 plus tax
Each additional child … $25.00 plus tax
Adult admission free.
Adult menu available for purchase.
Dessert is NOT included.
Unique Venues, Entertainment, and Catering
Unique Venues, Entertainment, and Catering
HOLLYWOOD
BALLROOM @ PHS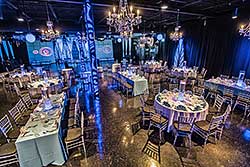 PARAMUS
CUSTOMIZED EVENT SPACE
ULTRA LOUNGE
@ PHS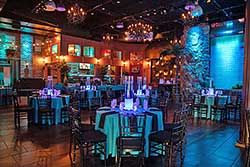 EAST HANOVER
NIGHT CLUB VENUE
VEGAS
BANQUETS/EVENTS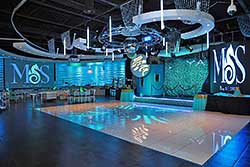 RANDOLPH
CONTEMPORARY VENUE
ENTERTAINMENT
TO GO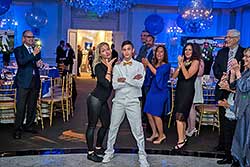 OFF SITE
AT YOUR VENUE