Sweet 16 & Quinceañera Event and Party Venues
When it comes to planning a Sweet 16 or Quinceañera Celebration, The Powerhouse Entertainment Group has so many options available for your next Sweet 16 event and Quinceañera celebration. Our party planning team makes it easy and affordable for you and your family.
Each of our 3 unique event locations offers an all inclusive package for your Sweet 16 party and Quinceañera party.
The Powerhouse Entertainment Group also offers our road group that can provide the right blend of music, atmosphere, fun, party attractions and décor at the venue of your choice. We specialize in Sweet 16 parties at other event locations. Our team also offers video and photography services to make your special day a great and memorable one!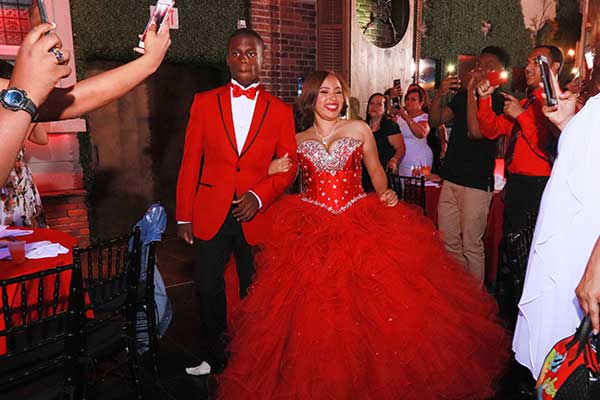 PHOTO GALLERY
Unique Venues, Entertainment, and Catering
Unique Venues, Entertainment, and Catering
HOLLYWOOD
BALLROOM @ PHS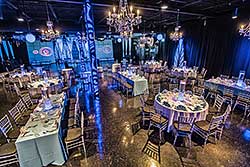 PARAMUS
CUSTOMIZED EVENT SPACE
ULTRA LOUNGE
@ PHS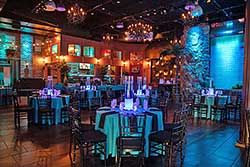 EAST HANOVER
NIGHT CLUB VENUE
VEGAS
BANQUETS/EVENTS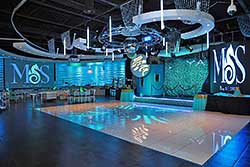 RANDOLPH
CONTEMPORARY VENUE
ENTERTAINMENT
TO GO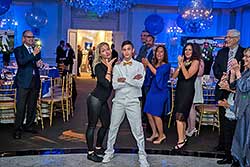 OFF SITE
AT YOUR VENUE