We Take the FUN To You ALL SUMMER LONG!
Social Distance Entertainment Packages Now Available!
Graduations, Block Parties, Picnics, Birthdays, Drive By Celebrations and more!
• DJ Dance Parties
• Game Shows
• Balloon Deliveries for All Occasions
• Arts and Crafts Projects
• Gorilla-Grams
• Super Hero Appearances
• Food Deliveries
• Video and Photography
• Caricatures, Magicians and More!
Social Distance Summer Camp!
Experience the New SOCIAL DISTANCE Version of our FAMOUS Wild'N Wacky Challenge Game Show at your own house outside with your friends and neighbors.
Call Lisa for a quote today
201-265-9060 Ext 3
Upcoming Events
Party Showcases, Open Houses, Food Tastings & Emcee Performances at Our Venues
Throughout the year, our 3 event venues will host various party showcases, food tastings, open houses, and emcee performances for families planning Bar/Bat Mitzvahs, Sweet Sixteens and Weddings. Stop in and meet our team of party planning professionals.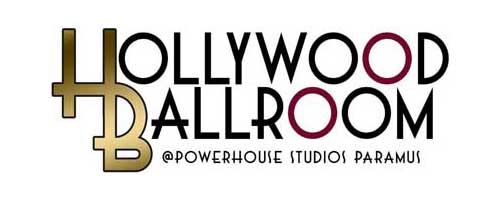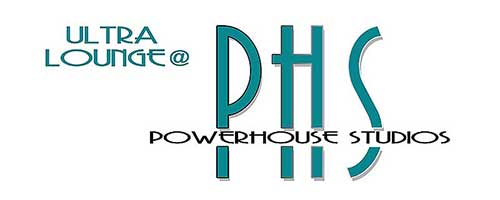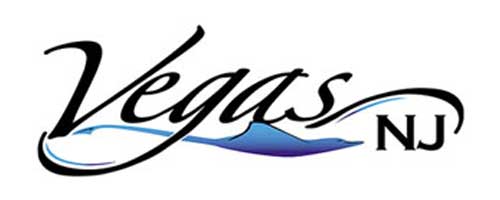 Unique Venues, Entertainment, and Catering
Unique Venues, Entertainment, and Catering
HOLLYWOOD
BALLROOM @ PHS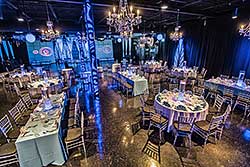 PARAMUS
CUSTOMIZED EVENT SPACE
ULTRA LOUNGE
@ PHS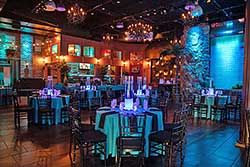 EAST HANOVER
NIGHT CLUB VENUE
VEGAS
BANQUETS/EVENTS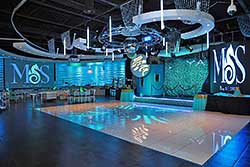 RANDOLPH
CONTEMPORARY VENUE
ENTERTAINMENT
TO GO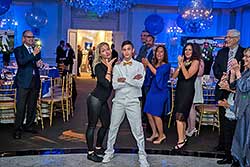 OFF SITE
AT YOUR VENUE