Upcoming Events
Party Showcases, Open Houses, Food Tastings & Emcee Performances at Our Venues
Throughout the year, our 3 event venues will host various party showcases, food tastings, open houses, and emcee performances for families planning Bar/Bat Mitzvahs, Sweet Sixteens and Weddings. Stop in and meet our team of party planning professionals.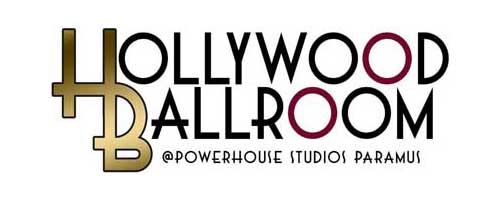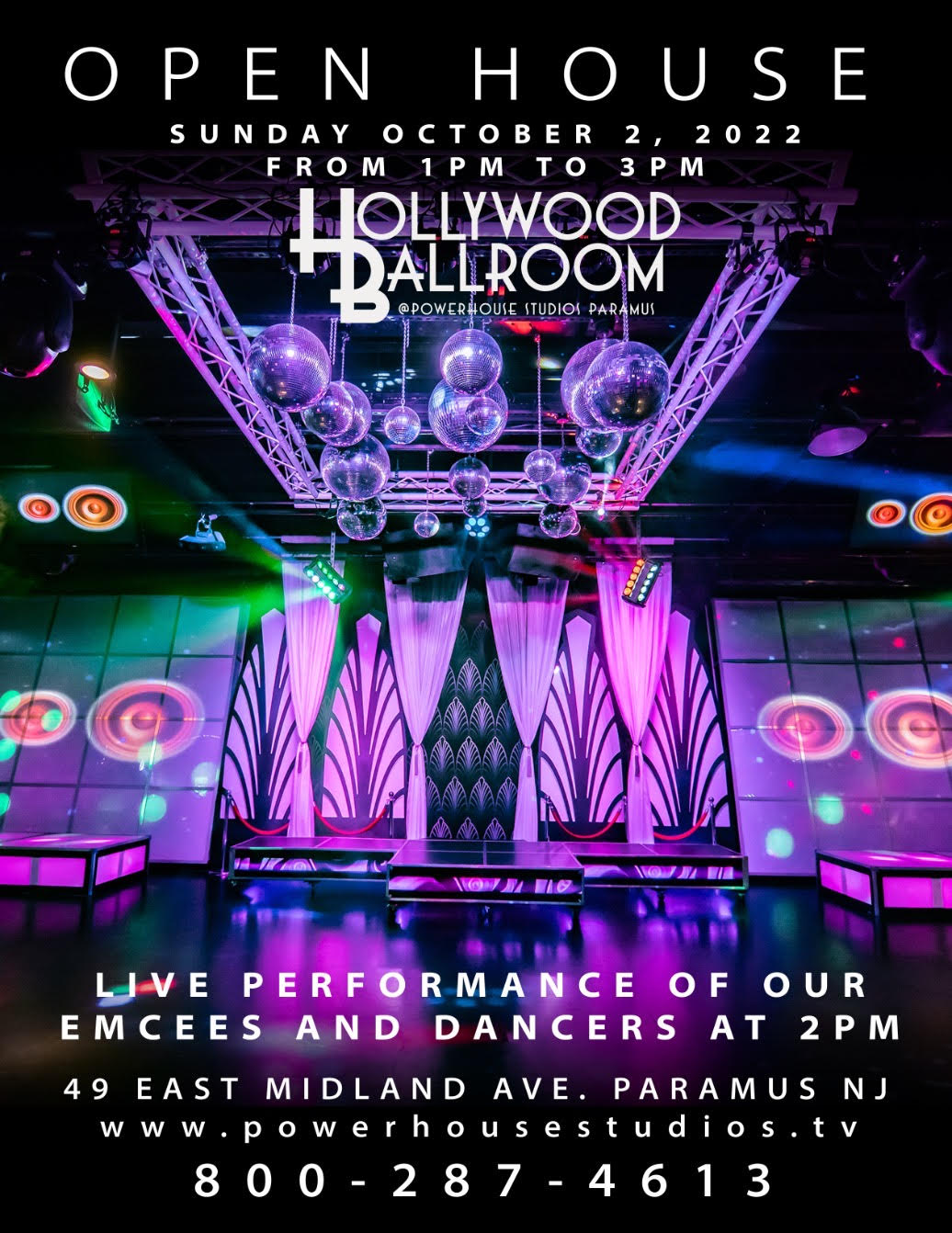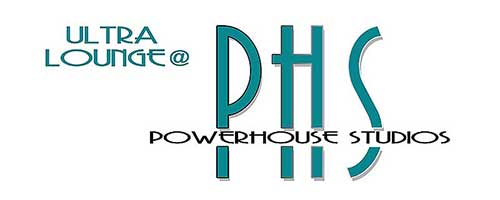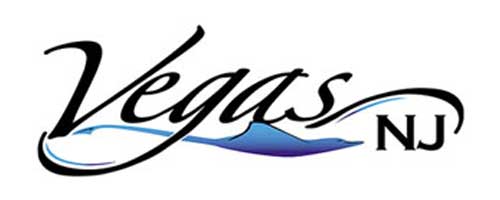 A message from our Staff:
We are available to help you reschedule your upcoming events if needed.
Our staff is taking phone appointments and are here to answer any of your questions, please do not hesitate to reach out to us. We are always looking into the future and are available to help you plan your next event. Lisa is available for quotes and bookings and would love to help you plan the event of your dreams.
Office: 201.265.9060
Unique Venues, Entertainment, and Catering
Unique Venues, Entertainment, and Catering
HOLLYWOOD
BALLROOM @ PHS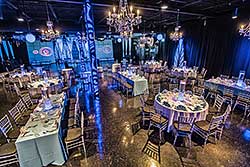 PARAMUS
CUSTOMIZED EVENT SPACE
ULTRA LOUNGE
@ PHS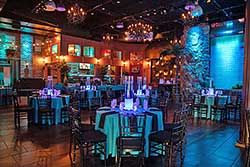 EAST HANOVER
NIGHT CLUB VENUE
VEGAS
BANQUETS/EVENTS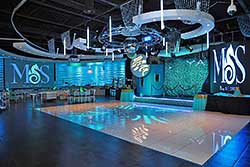 RANDOLPH
CONTEMPORARY VENUE
ENTERTAINMENT
TO GO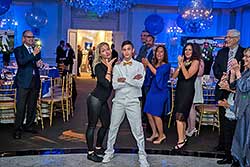 OFF SITE
AT YOUR VENUE