Club Powerhouse Dance Party
A big hit for ages 7 and up. Guests dance in their very own State-of-the-art Nightclub, including your own DJ and High-Energy Dance Motivator.
Pricing includes:
2 slices of Pizza
Unlimited Soft Drinks
Free play of Amusement Games
Hand-out for the kids
Up to 25 children … $950.00 plus tax
Each additional child … $25.00 plus tax
Adult admission free.
Adult menu available for purchase.
Dessert is NOT included.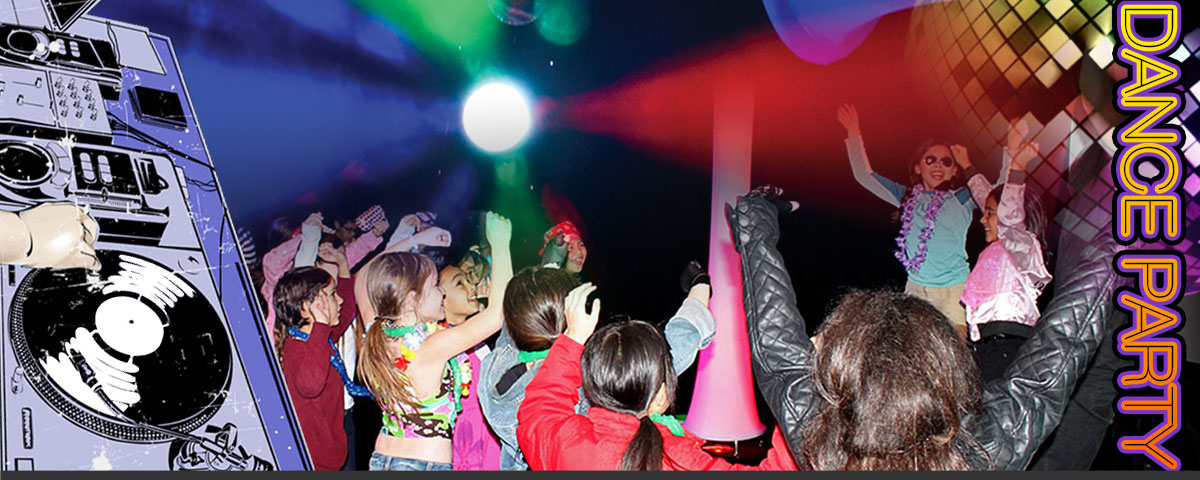 Unique Venues, Entertainment, and Catering
Unique Venues, Entertainment, and Catering
HOLLYWOOD
BALLROOM @ PHS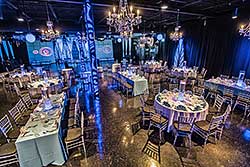 PARAMUS
CUSTOMIZED EVENT SPACE
ULTRA LOUNGE
@ PHS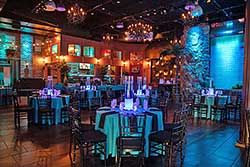 EAST HANOVER
NIGHT CLUB VENUE
VEGAS
BANQUETS/EVENTS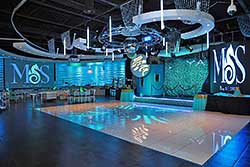 RANDOLPH
CONTEMPORARY VENUE
ENTERTAINMENT
TO GO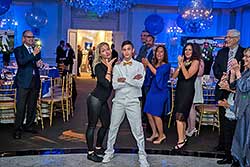 OFF SITE
AT YOUR VENUE