We Take the FUN To You ALL SUMMER LONG!
Social Distance Entertainment Packages Now Available!
Graduations, Block Parties, Picnics, Birthdays, Drive By Celebrations and more!
• DJ Dance Parties
• Game Shows
• Balloon Deliveries for All Occasions
• Arts and Crafts Projects
• Gorilla-Grams
• Super Hero Appearances
• Food Deliveries
• Video and Photography
• Caricatures, Magicians and More!
Social Distance Summer Camp!
Experience the New SOCIAL DISTANCE Version of our FAMOUS Wild'N Wacky Challenge Game Show at your own house outside with your friends and neighbors.
Call Lisa for a quote today
201-265-9060 Ext 3
Entertainment To Go, Anywhere, Anytime.
The high energy team of Powerhouse Entertainment Group will travel to the location of your choice for your next fun filled party or event. For over 30 years The Powerhouse Entertainment Group has been providing the best in DJ Entertainment and Attractions, including: Casinos, Carnival and Arcade Rentals to Photo Booths, Magicians and Performers of all sorts.
Our team  services the NY/NJ/CT areas offering some of the most talented entertainers, fun amusements, attractions, game shows and so much more!
Whether your event or party is hosted at a banquet venue, country club, hotel, synagogue, or unique space, The Powerhouse Entertainment Group is ready to perform a party for the ages!!!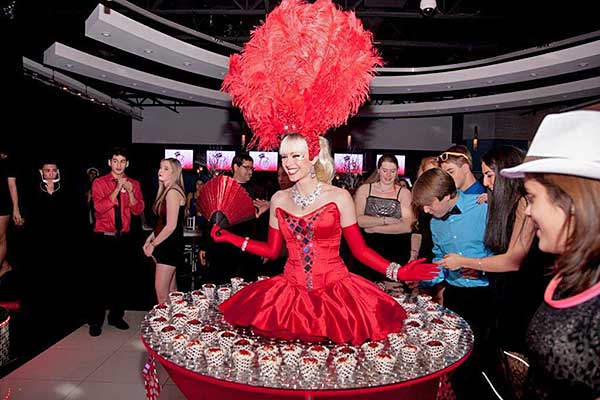 PHOTO GALLERY
Unique Venues, Entertainment, and Catering
Unique Venues, Entertainment, and Catering
HOLLYWOOD
BALLROOM @ PHS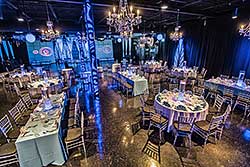 PARAMUS
CUSTOMIZED EVENT SPACE
ULTRA LOUNGE
@ PHS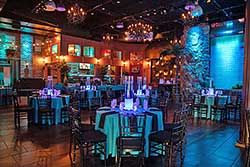 EAST HANOVER
NIGHT CLUB VENUE
VEGAS
BANQUETS/EVENTS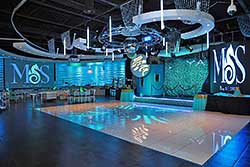 RANDOLPH
CONTEMPORARY VENUE
ENTERTAINMENT
TO GO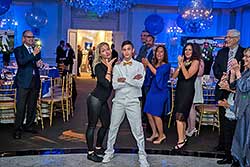 OFF SITE
AT YOUR VENUE