Superhero Training Academy
Academy for the Young and Gifted Superhero Course


Children ages 4 to 8 years old can now enroll in a private superhero-training course. The 2-hour program includes a 50-minute session that's jammed packed with a series of superhero challenges and games. When the class is completed, the party continues in our dining room with:.
2 slices of pizza for each guest.
Soft drinks.
Free play of arcade games.
Prize for each child.
Superhero trivia.
Plastic table clothes, cups and paper products are included.
Up to 25 children (added charge per child for over 25) 
Adult admission free.
Adult menu available for purchase.
Dessert is NOT included.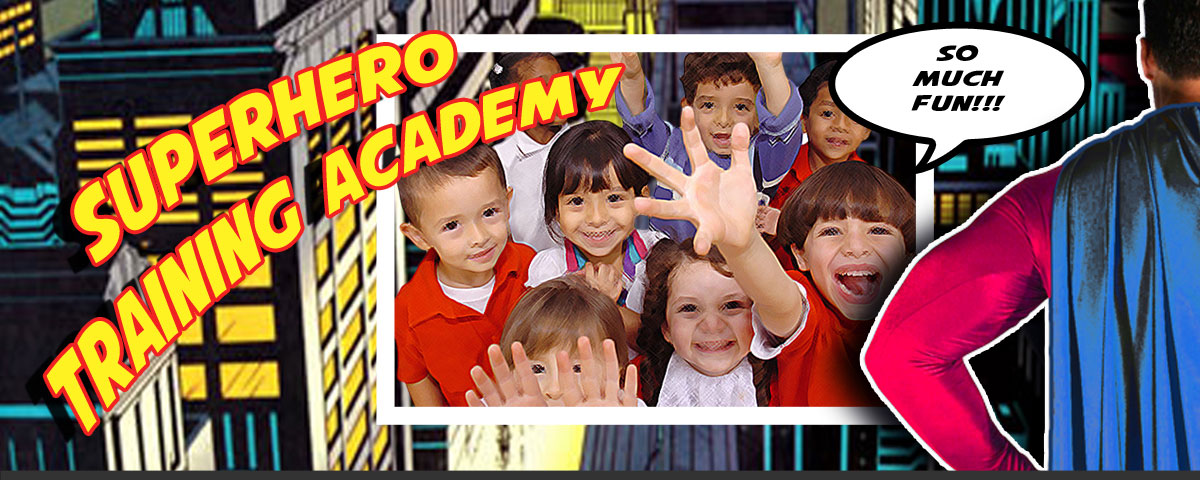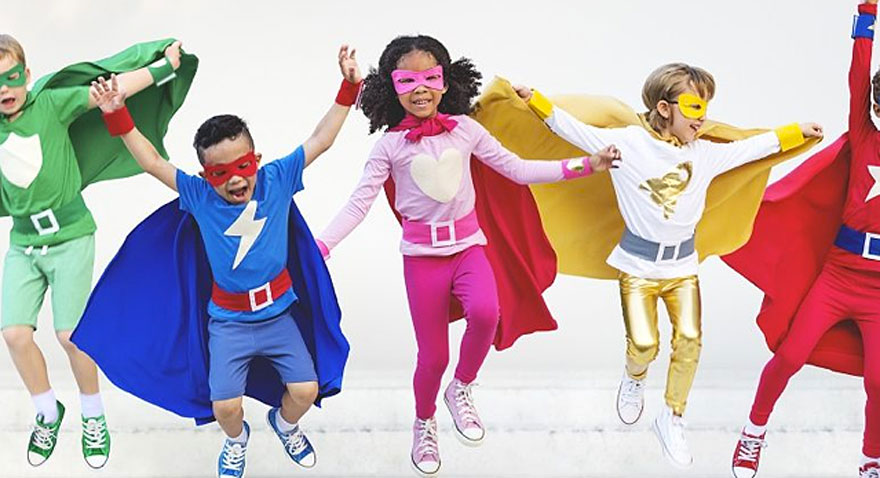 Unique Venues, Entertainment, and Catering
Unique Venues, Entertainment, and Catering
HOLLYWOOD
BALLROOM @ PHS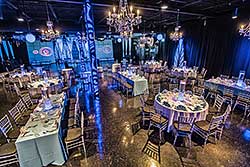 PARAMUS
CUSTOMIZED EVENT SPACE
ULTRA LOUNGE
@ PHS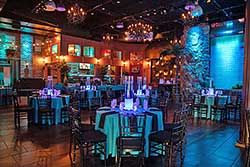 EAST HANOVER
NIGHT CLUB VENUE
VEGAS
BANQUETS/EVENTS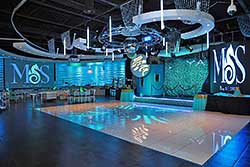 RANDOLPH
CONTEMPORARY VENUE
ENTERTAINMENT
TO GO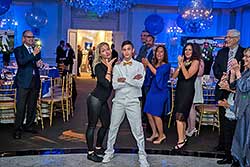 OFF SITE
AT YOUR VENUE