Welcome to the
Powerhouse Entertainment Group.
Welcome to the
Powerhouse Entertainment Group.
The Powerhouse Entertainment Group has three venues to offer our clients for your next party or event. 
The Ultra Lounge @ PHS is our night club venue located in East Hanover, NJ.
Hollywood Ballroom @PHS Paramus is a one of a kind customized 18,000 sq ft event space.
Our newest venue, Vegas NJ, located in Randolph, boasts a beautiful contemporary setting. All of our properties are totally unique and offer all-inclusive packages.
Call our event center for details on any of our 3 locations and our traveling entertainment division 1-800-287-4613
UPCOMING EVENT
---
TAILGATE PARTY
OPEN HOUSE
ULTRA LOUNGE @ POWERHOUSE
EAST HANOVER
Super Bowl Sunday
February 2, 2020
12:30pm – 2:30pm
Live Performance of our
Emcees & Dancers
Come get your complimentary Chicken Wings
to Enjoy while watching the game.
Unique Venues, Entertainment, and Catering
Unique Venues, Entertainment, and Catering
HOLLYWOOD
BALLROOM @ PHS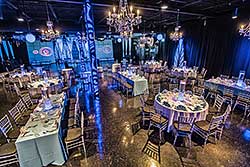 PARAMUS
CUSTOMIZED EVENT SPACE
ULTRA LOUNGE
@ PHS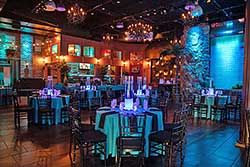 EAST HANOVER
NIGHT CLUB VENUE
VEGAS
BANQUETS/EVENTS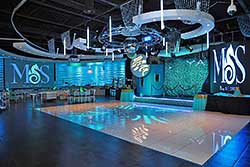 RANDOLPH
CONTEMPORARY VENUE
ENTERTAINMENT
TO GO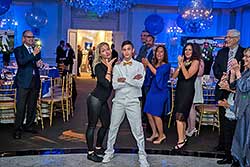 OFF SITE
AT YOUR VENUE