There's so much that goes into planning a party, from choosing the venue, picking the right entertainment, selecting appropriate décor, knowing who to put on the guest list and and so many more decisions.  It takes a lot of time and work to plan this memorable event. You always want all of your family and friends to have a spectacular time and create a memory that they will remember for years and years to come.
One major concern today is that so many people, kids and adults alike, have food allergies. It is important to make sure the venue or caterer can accommodate any type of food concerns and allergies. This way everyone can enjoy the party and not feel left out. From an event banquet owners point of view, this makes people very happy that you went out of the way on their behalf. Food for thought!!!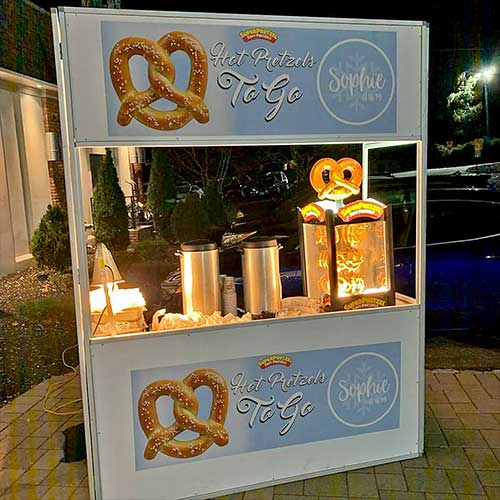 You would think that all of your guests ate enough food at the party!
One of the biggest Party Trends for the past two years has been sending your guests home with a tasty treat. After leaving your party, these treats can either be enjoyed on the ride home or saved for the next day. Everything from Cinnabons, hot homemade Zeppoles, NYC style Pretzels or even White Castles (one of my favorites)! A real crowd pleaser is the classic Jersey Taylor ham, egg & cheese sandwich!  This is the last thing that your guests will remember from your event. Wow, more food!!!!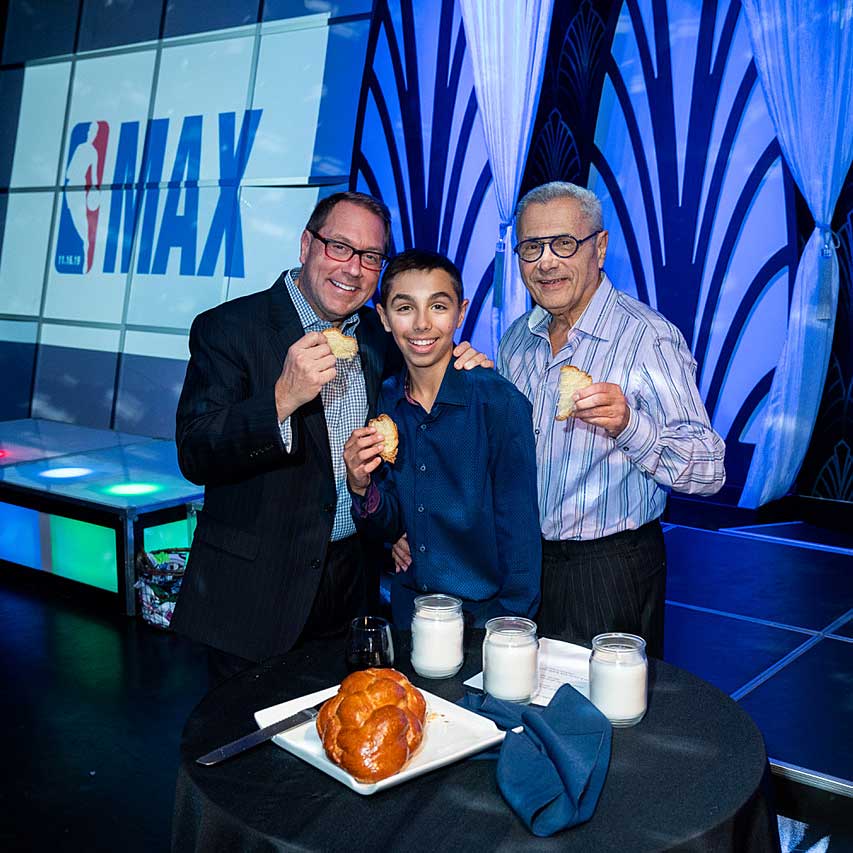 Never lose site of the true meaning of planning your Child's Mitzvah Celebration. Yes it's fun and exciting, planning the entertainment, food and décor. Always remember the whole reason you're planning this milestone event is to celebrate your child's Torah Studies. So don't forget to add some traditional formalities to the schedule of events. Moments like these help make memories that last a lifetime!
Mazal Tov!
Unique Venues, Entertainment, and Catering
Unique Venues, Entertainment, and Catering
HOLLYWOOD
BALLROOM @ PHS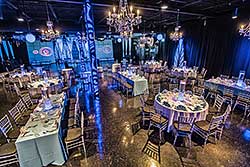 PARAMUS
CUSTOMIZED EVENT SPACE
ULTRA LOUNGE
@ PHS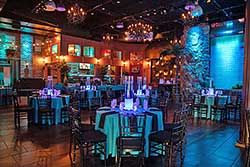 EAST HANOVER
NIGHT CLUB VENUE
VEGAS
BANQUETS/EVENTS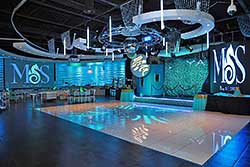 RANDOLPH
CONTEMPORARY VENUE
ENTERTAINMENT
TO GO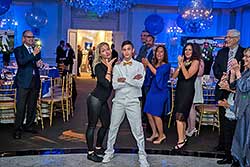 OFF SITE
AT YOUR VENUE