Power of the Galaxy Academy
Limited Availability
Children ages 4 to 8 years old can now learn the ways of the force and become an expert in the galaxy. Our 2 hour Academy program begins with a 50-minute session teaching saber skills, helpful facts of the galaxies, most notorious villains, heroes and allies, interactive activities and a visit from a famous galaxy character. When the class is completed, the party continues in our dining room with:
2 slices of pizza for each guest.
Soft drinks.
Arts & Crafts
Trivia
Free play of arcade games.
Prize for each child.
Plastic table clothes, cups and paper products are included.
Up to 25 children (added charge per child for over 25) 
Adult admission free.
Adult menu available for purchase.
Dessert is NOT included.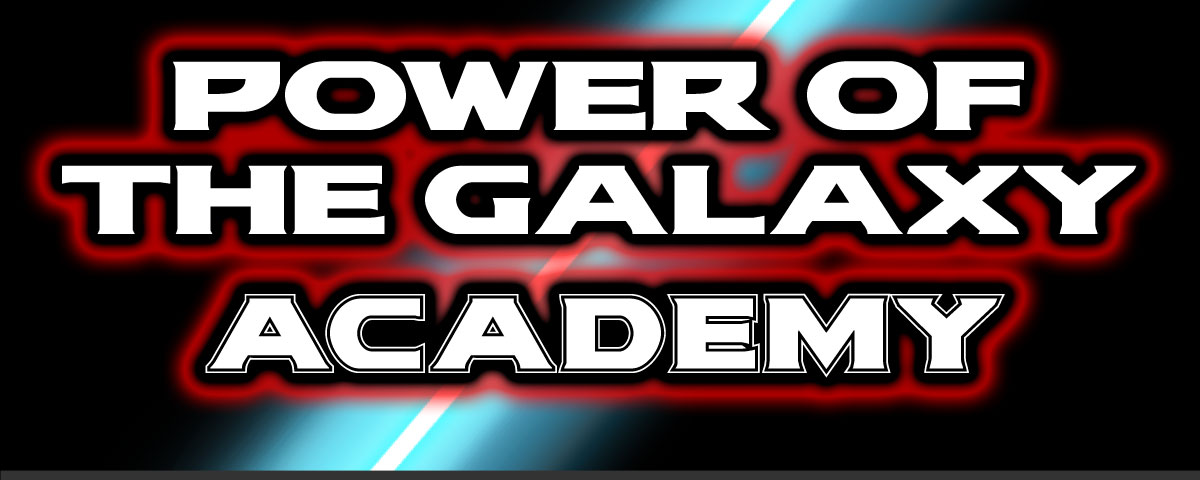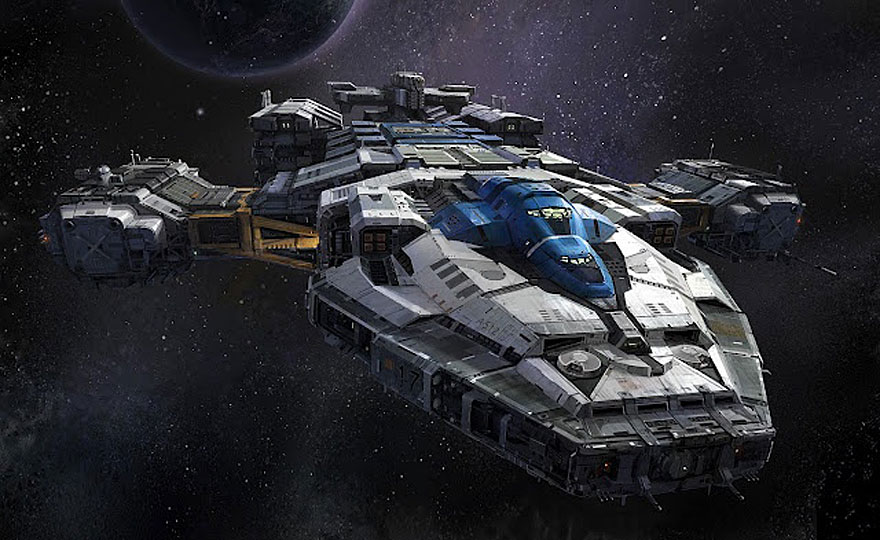 Unique Venues, Entertainment, and Catering
Unique Venues, Entertainment, and Catering
HOLLYWOOD
BALLROOM @ PHS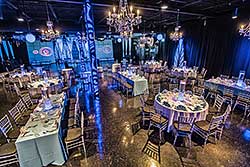 PARAMUS
CUSTOMIZED EVENT SPACE
ULTRA LOUNGE
@ PHS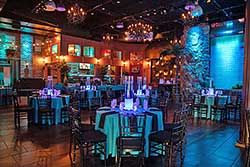 EAST HANOVER
NIGHT CLUB VENUE
VEGAS
BANQUETS/EVENTS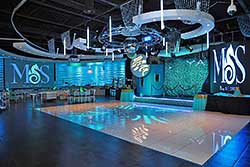 RANDOLPH
CONTEMPORARY VENUE
ENTERTAINMENT
TO GO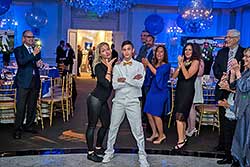 OFF SITE
AT YOUR VENUE