Bar and Bat Mitzvah Party Venues

Powerhouse Entertainment Group is synonymous with Bar Mitzvah venues and Bat Mitzvah celebrations.
Bar and Bat Mitzvah celebrations and parties have been the main attraction at NJ's premier Bar and Bat Mitzvah venues, Powerhouse Studios. With 3 main party venues and entertainment locations in New Jersey.  Powerhouse Entertainment Group has entertained families and their guests at countless number of events. 
All of our DJs, performers, attractions and photo/video services are available at the location of your choice or you can host your Mitzvah celebration at one of our 3 unique Mitzvah venues in northern and central New Jersey.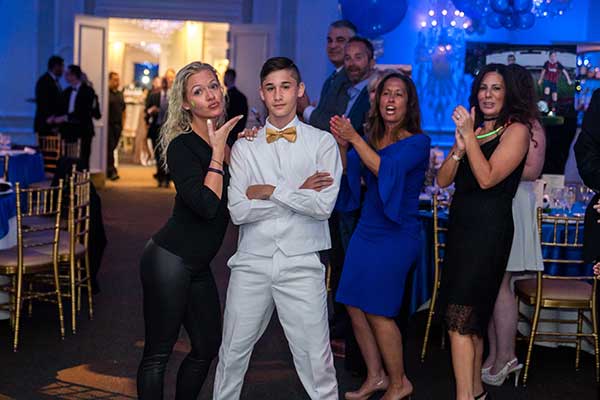 PHOTO GALLERY
Unique Venues, Entertainment, and Catering
Unique Venues, Entertainment, and Catering
HOLLYWOOD
BALLROOM @ PHS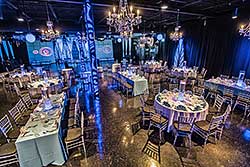 PARAMUS
CUSTOMIZED EVENT SPACE
ULTRA LOUNGE
@ PHS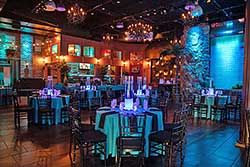 EAST HANOVER
NIGHT CLUB VENUE
VEGAS
BANQUETS/EVENTS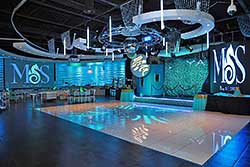 RANDOLPH
CONTEMPORARY VENUE
ENTERTAINMENT
TO GO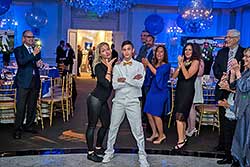 OFF SITE
AT YOUR VENUE