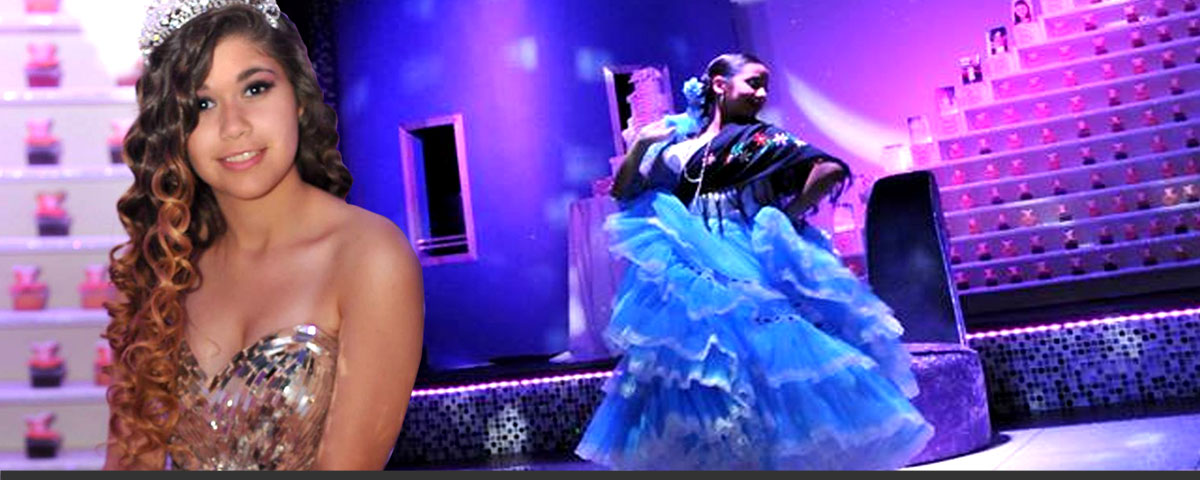 La Quinceanera, (or sometimes mistakenly spelled quincenera) the sweet 15 party that symbolizes the beginning of womanhood in Latin communities around the world, is a dream of most young Latinas and their families. Although many families are combining new traditions with the old and even having Sweet 16 Quinces, the Latin roots are preserved.The preparations for this coming out party are elaborate – from the dancing and food to the dresses and favors. Every detail is important and every woman in the family will have some ideas and advice to give. Even the most simple Quinceanera makes memories that last a lifetime. These sites will help with planning the party and explaining what the real meaning is…
The Quince Girl – This excellent new site captures the excitement and tradition of the Quinceanera. You'll find just what you need in the mix of articles about planning, trying new traditions or keeping the old ways for your party, reports from real girls and recent events, fashions, food, music, a place to chat and share ideas with other young women and so much more! The site is new so the local resources need a bit of work, but you'll find them adding to this section quickly.
Your Quinces – Everything you need for the Quince is here. They only list venues – restaurants and halls – for South Florida, but the Quinceanera's Headquarters has music, themes plus a message board. Check out the photo section for pictures of past events.
Sweet 15 – This site focuses on Dominican customs and includes a basic overview of the Quinceañera and how it is celebrated – includes places to shop in the Dominican Republic.
Christian Quince Church Service Words – The Quinceanera is also a religious celebration. This is the service one family used – word for word – so you can follow it for your own ceremony.
Quinceanera – Fifteenth birthday – This small article gives a few books that the Quinceanera may enjoy reading. They are books about young Latinas growing up in America and learning to honor the customs of their parents and their new homeland.
Quinceanera-Boutique – A nice guide to the customs – why different gifts are given and what they mean, what the tiara and other symbols stand for. They also have a place where you can make a private XV Web site to share with family and friends who can't make it to the celebration.
An Hispanic Celebration of Budding Womanhood – This article on Mexico-connect talks about some of the reasons that the tradition of the Quinceañera has survived in Latin communities.
Unique Venues, Entertainment, and Catering
Unique Venues, Entertainment, and Catering
HOLLYWOOD
BALLROOM @ PHS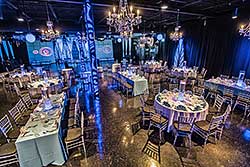 PARAMUS
CUSTOMIZED EVENT SPACE
ULTRA LOUNGE
@ PHS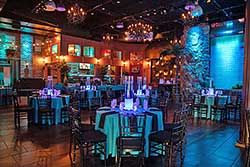 EAST HANOVER
NIGHT CLUB VENUE
VEGAS
BANQUETS/EVENTS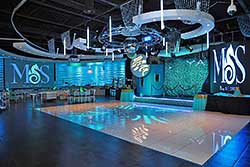 RANDOLPH
CONTEMPORARY VENUE
ENTERTAINMENT
TO GO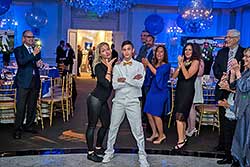 OFF SITE
AT YOUR VENUE